Who We Are
We are Wirxez.com, an internet marketing website based in Florida, dedicated to helping American businesses grow their online presence, increase brand recognition, and make their products and services known to the community they serve.
We have 10 years experience, online in SEM, SEO, Web Development, UI/UX Design, Website Management, Video Production, and 6 years MySQL Database Design.
We began the journey toward helping business grow online in the summer of 2008, after the downturn in the American economy, with the launch of the Ocala Service Directory. In 2015 we launched the Wirxez.com website as the second phase of our plans to help small business grow.
We have much road ahead as we move forward, but are confident that our services will bring something unique to the table, to help businesses increase their brand recognition in their local markets, and add revenue to their communities.
---
Advertise Your Business Free!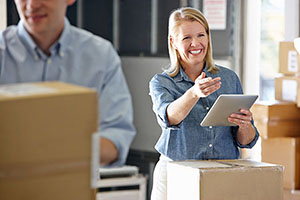 Join our local business directory and advertise your business free!
And Guess What? No competitor ads showing on your free business listing!